Research Parnership with UCD

Since November 2009, St. Michael's House Research Department has partnered with University College Dublin in a collaborative Teaching & Research Partnership, through its association with the UCD Centre for Disability Studies at the UCD School of Psychology.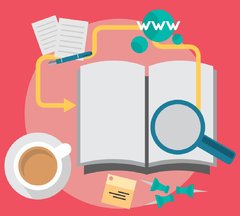 This partnership represents an innovative, effective and mutually beneficial initiative between an organisation providing services for people with disabilities and a research intensive university.
The objectives of the partnership are to:
Enhance and facilitate service-based research in disabilities,
Support the research and teaching strategies of both organisations,
Support St. Michael's House service users and staff to carry out research,
Support the UCD Centre for Disability Studies in its teaching and research activities,
Foster national and international cooperation and collaboration.
As part of this collaboration, St. Michael's House awards an annual scholarship to one student on the Master of Psychological Science programme at UCD. This student works with staff members and researchers at both UCD and St. Michael's House to conduct a piece of research, which they submit as their Masters thesis, as well as producing an organisational report on the findings.
Service Evaluation
Some service developments and innovations that have been evaluated through St. Michael's House / UCD scholarship include:
Evaluation of the Positive Behavioural Support Policy (SMH/UCD Scholarship);
Evaluation of a new Hub Day Service (TURAS) in St. Michael's House South (SMH/UCD Scholarship).
Evaluation of the new Mental Health of Intellectual Disability (MHID) Team (SMH/UCD Scholarship).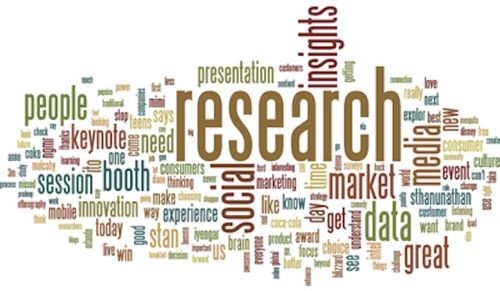 Below is an overview of the research projects conducted as part of this scholarship programme over the past several years.
| | | |
| --- | --- | --- |
| Evaluating the implementation of a new model of keyworking in St. Michael's House | Status: Expected completion date August 2019 | Student: Faye Darcy |
Research Summary:
It has been found that key working contributes to a much more family-centred approach and facilitates communication as well as information sharing. Thus, the aim of the current study is to explore the role of a new model of key working in operationalising family-centred care by looking at staff and parent perspectives. The study will evaluate data at two time points: in spring and summer. A survey called the MPOC will be filled in by parents and staff which measures the extent to which services provided within the organisation are family-centred. A sample of the staff will partake in a focus group and a sample of parents will take part in an interview looking at the new model of key working as well as how family-centred these practices are within the organisation. The MPOC will be analysed utilising descriptive and inferential statistics. The comment section of the MPOC will be analysed using content analysis. Interviews and focus groups will be examined qualitatively to identify themes throughout the data.
| | | |
| --- | --- | --- |
| Examining parental perceptions of family-centred care in a school-aged disability team setting working with intellectual and developmental disabilities | Status: Completed August 2018 | Student: Kevin Hughes |
Research Summary:
This project consisted of a small-scale survey and interviews examining the experiences of parents of school-aged children with a developmental disability who are availing family-centred care. It achieved a response rate of 19% (n = 26). The study was conducted in 2018 and explored parents' experience of family-centred care in an Irish school-aged setting. The findings indicated that:
Parents would like more access to information and increased contact with staff members.
Parents were generally satisfied that the care was family-centred and felt confident as primary carers.
Strained resources and staff turnover were the key challenges to providing family-centred care.
Further research needs to be conducted to inform the national rollout of family-centred care for disability services.
| | | |
| --- | --- | --- |
| Examining the nature of family-centred care in current intellectual disability care | Status: Completed | Student: Dearbhela Farrell |
Report coming soon 
| | | |
| --- | --- | --- |
| Goal setting for people with severe/ profound ID | Status: Completed | Student: Catherine Molony |
 Report coming soon
| | | |
| --- | --- | --- |
| Positives through Participation: Examining the psychological well-being benefits of participation in Men's Sheds for an intellectual disability population | Status: Completed | Student: Conor Connolly |
 Report coming soon