Our Services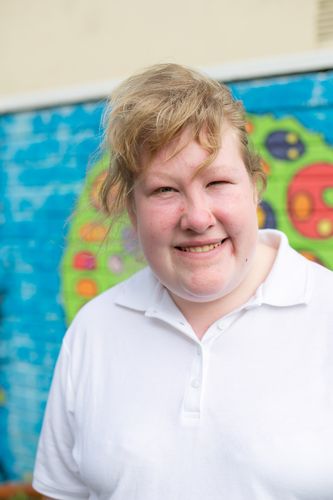 Hub ServicesWorking in partnership with people with intellectual disabilities and their families, we are leaders in developing services which are guided by best practice and the belief that people with intellectual disabilities are full and equal members of society.
Click here to view our Service Directory Map
St. Michael's House supports include:
Residential supports and independent living
Clinical supports
Day supports
Schools
Dementia Care services
Social, Sporting and Recreational Services
Respite supports and
Vocational training services.
St. Michael's House have 170 Units providing services across Dublin.