Mental Health Teams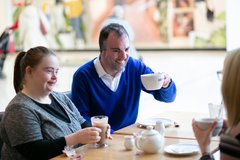 The Mental Health Intellectual Disability ( MHID) team provides specialist level assessment and management of mental health problems in Area 1 Coolock.
The team, which has been funded by the Health Service Executive ( HSE) Mental Health Division, is multi-disciplinary and currently includes psychiatry, psychology and nursing.
Where a person's clinical needs are judged to require specialist mental health services, referrals are sent to the MHID team by the St. Michael's House clinic team.
The MHID team conducts a multidisciplinary assessment and, if appropriate, develops an intervention plan with the person and their key supports.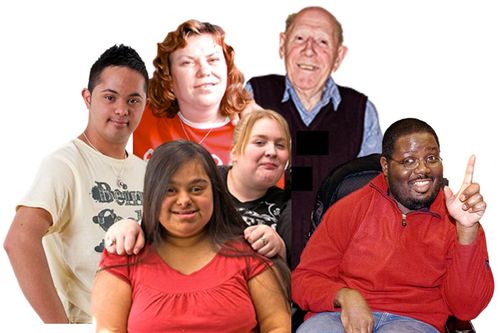 This intervention plan may involve various members of the MHID team providing supports for a limited period of time based on recovery principles.
Following intervention, the MHID team discharges back to the St. Michael's House clinic team for
on-going support.