Our CEO Anna Shakespeare and our St. Michael's House teams welcomed five Vietnamese lecturers and researchers from University of Science, Ho Chi Minh this morning .They are part of the DCU community partners on an Irish Aid funded project relating to community-based learning. They are colleagues of the DCU School of Inclusive & Special Education.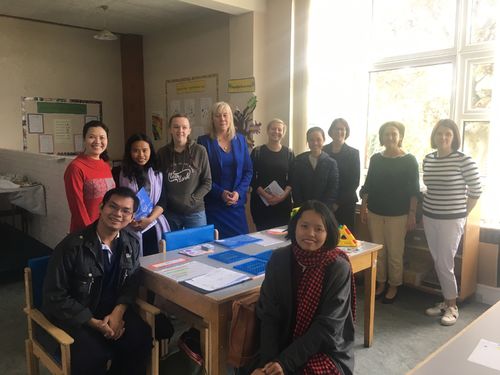 The academics work in topics such as Maths, Physics, Chemistry and work closely with primary and secondary schools catering for children with disabilities. Their main area of interest is innovative methods of teaching Mathematics and other STEM subjects to students with disabilities - from primary to secondary level.
The leader of the group, Ms Nhi Phan, as well as the group members, have significant experience in creating "models" for teaching STEM subjects to students with intellectual disabilities (e.g. Maths garden, Maths dice), with autism, to visually impaired students (e.g. Braille periodic table of elements) and students who are hard of hearing.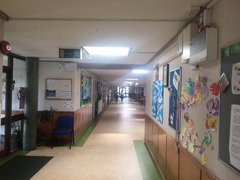 There was a lovely welcome from Principal Fiona O' Dwyer , her staff team and students in Ballymun Special National School today . Both parties shared their learning on various teaching methods to support students.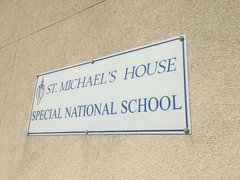 Their interest is to know more about working towards stronger inclusion of people with disabilities in educational setting.