Saturday 29 April: Today St Michael's House Project Co-ordinator, Rhoda Judge, welcomed 19 volunteers to Ballymun HQ to take part in their Step Forward - Volunteer training module.
St Michael's House Volunteer Programme is an integral part of the SMH Strengthening Disabilities Project where the aim is to create a robust volunteer network to support individuals reach their goals.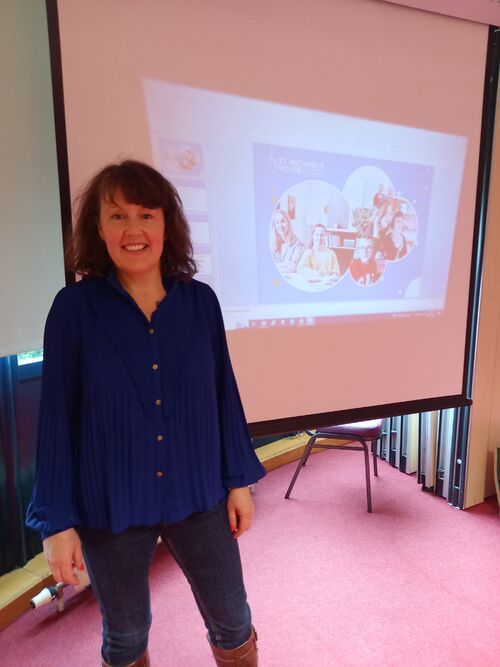 Step Forward Volunteer Programme - Get Involved
The Step Forward Volunteer Programme welcomes the skills and diversity that volunteers from many different backgrounds bring to the lives of people we support.
The Step Forward Volunteer Programme is for YOU if you want to;
Develop meaningful relationships
Contribute to your Community
Use YOUR skills & interests
Work together to achieve goals
Have a supportive & positive volunteer experience
Meet new people
Download our brochure here.