Well done to service users from Shanowen residential and Cromwellsfort residential who wanted to support Ukraine this March.
Service users from both residentials decided to go shopping and buy provisions to send over to Ukraine to support those in need. Parcels were dropped off to collection points around the city where they will make their way to families in Ukraine.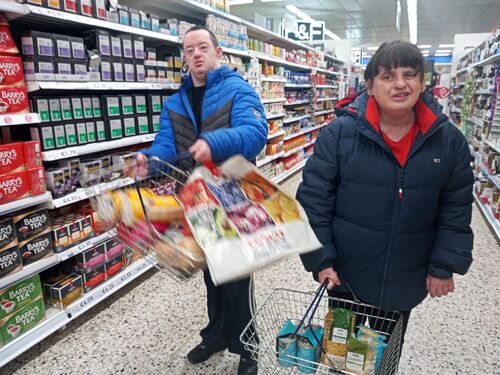 Click here to see more photos of their wonderful work.