The summer's not over yet for Jean and Ronnie from Oaklands Local Centre!
Jean and Ronnie holidayed in lovely Waterford last week with staff from their day services. Jean and Ronnie spent their holidays sight-seeing in Waterford City and even took in a visit to Tramore to visit Splashworld. They dined out and also enjoyed a late night movie.
Jean also had the pleasure of meeting An Garda Siochana who were out and about in Waterford City!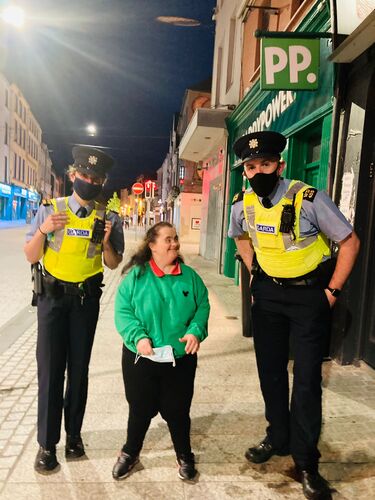 The fun did not stop when they came back to Dublin where they spent a lovely day in Newbridge House and Farm and ending their holidays on a high!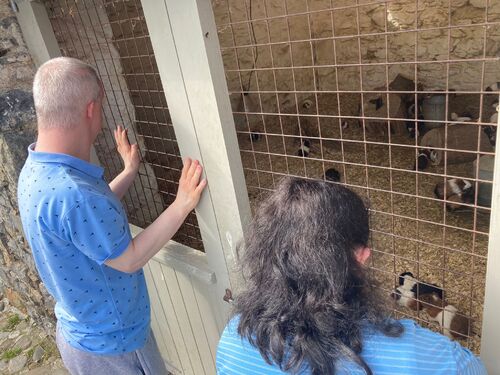 Click here to view more of Jean and Ronnie's adventures of Waterford and Newbridge House!