Huge thank you to all our December Dippers ! We are overjoyed with the response ! There are loads of you out there who dare to dip and we are very grateful for your support.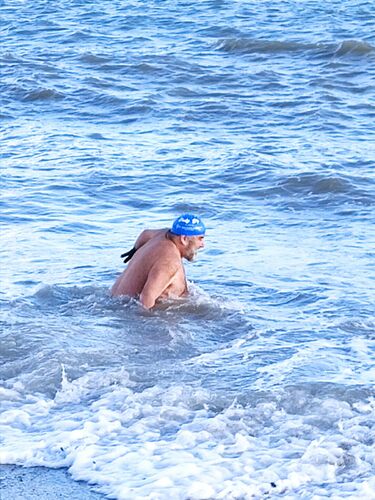 A big thank you to St. Michael's House Board member Liam O Donohoe who is daily dipping and raising funds to support the devices project. You can support Liam here on Idonate.
We are in the last days of December and you can still get involved up until December 31st ! .  We want you to benefit from the Sea and Sea what everyone else is gaining from this experience.
Sea what we did there !  Sign up - Take the Dip !