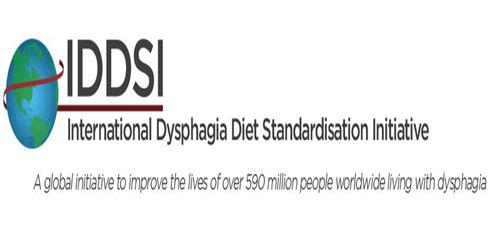 The International Dysphagia Diet Standardisation Initiative (IDDSI) was founded in 2013 with the goal of developing new global standardised terminology and definitions to describe texture modified foods and thickened liquids used for individuals with dysphagia of all ages, in all care settings, and all cultures.
There is a new Global  IDDSI framework which will come into effect in Ireland and cover organisations like St. Michael's House. This is a framework on- how to thicken peoples drinks and modify food - safely.
St Michael's House have set up a Steering Group to oversee our change to the new IDDSI framework. We are working with Staff and Families this Autumn.
IDDSI is a new framework that will change how we thicken liquids and modify foods across the world.
In line with HSE recommendations, our launch date in St. Michael's House  is 1st November 2019.