St. Michael's House are continuing to plan through these challenging time - #Covid-19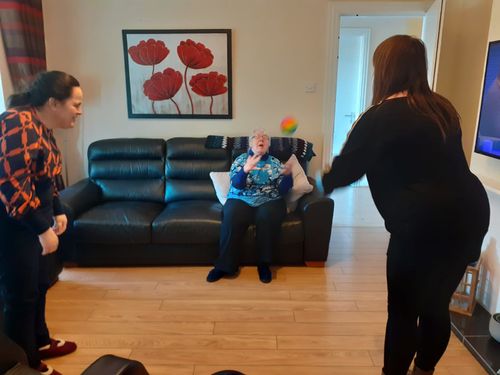 We are working together, with Public Health and HSE on this National Emergency Crisis. Our priority is to protect our service users and staff teams during this difficult time in Ireland.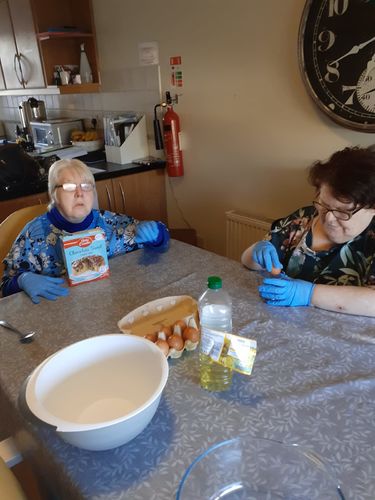 Here are some lovely images of the Adults who use our services making the best of their days. These adults in Ratheanna services are filling their days with activities from puzzles, painting, baking and even beanbag throwing!
Thank you to the adults and staff teams for sharing these lovely images to brighten our days as Ireland is very aware, some days are brighter than others.
Thank you for spreading your cheer
#Inthistogether