St. Michael's House are celebrating this day by acknowledging the many achievements of people with disabilities and the many achievements of people in the community who support people with disabilities.
December 3rd 2019 INTERNATIONAL DAY OF PERSONS WITH DISABILITIES
All things 10 !
We are also celebrating our 10 year research partnership with UCD !
Thankful to community fundraisers like DCU Law & Government Department on their 10 year Pub Quiz fundraiser !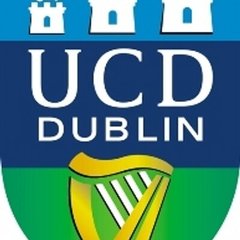 We are celebrating the 10 good reasons to work in the Disability sector- Why you should join our team .
We have 10 balloons on each Head Offices Reception!
#IDPwD & Tag @stmichaelshouse