30-Day Movement Challenge - Get Involved !
---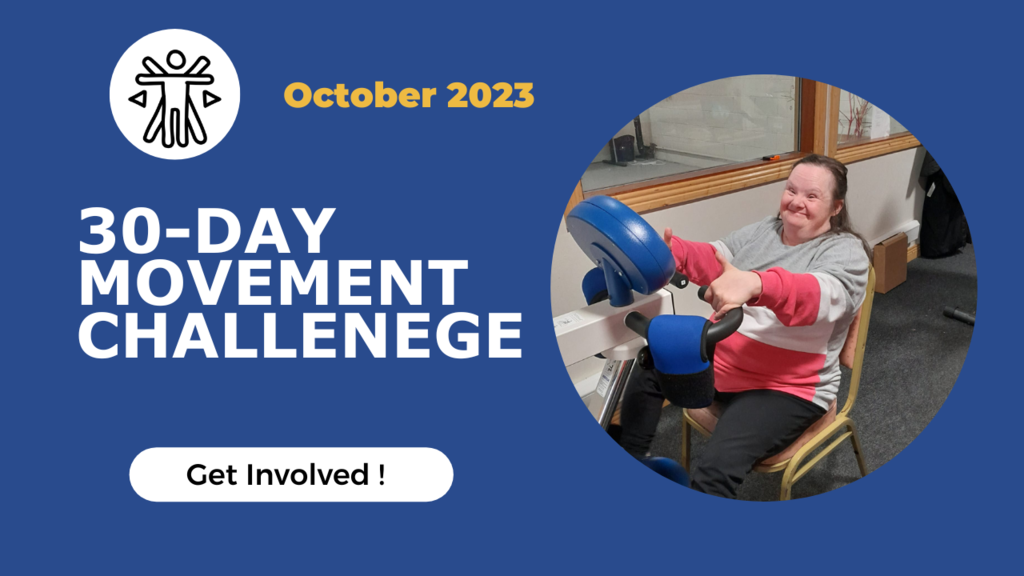 Get involved in our 30-day movement challenge!
Starting from the 1st until the 30th of October the Sports & Leisure Department along with the Activity Hub, invite you to take on the 30-day movement challenge.
Each day you will have a fun movement challenge to do, you can find the challenge on the Activity Hub Timetable or print off a calendar to track your progress for the month.
You can find the calendar below:
We will be catching up on a Wednesday morning at 10am via Zoom to showcase your photos or videos doing the challenges and do the daily movement challenge online together!
There will be awards and prizes up for grabs so make sure you send in your photos&videos , join us on a Wednesday morning and complete the 30-Day Challenge.
Best of Luck !!
More information below:
Click here for printable zoom poster
Email: activityhub@smh.ie